Your mission to a higher credit score starts here.
Start for free* to get:
FREE 1-Bureau Credit Report and Score
FREE ScoreShuttle Credit Report Analysis
FREE Score-Boosting Secrets in Credit Camp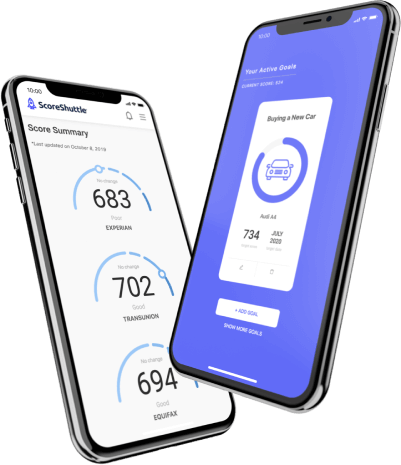 4 in 5 credit reports contain an error. Does yours?
Source: CBS News
ScoreShuttle gives you the power to dispute report errors in one click.
AI smarts help you identify potential problem areas.
Spot an error? Click to launch ScoreShuttle's Automated Dispute Cycle.
Anytime an error is removed, you could see an uptick in your scores.
How to use ScoreShuttle to increase your credit scores
Ready to take your credit scores to new heights?